AMS is a young, International and dynamic full service supplier in automation projects with several divisions worldwide. Being specialized in ROBOTICS, PLC and OFFLINE programming AMS is you partner in automation projects and turnkey solutions. Your key to support you into your IND.4.0 projects.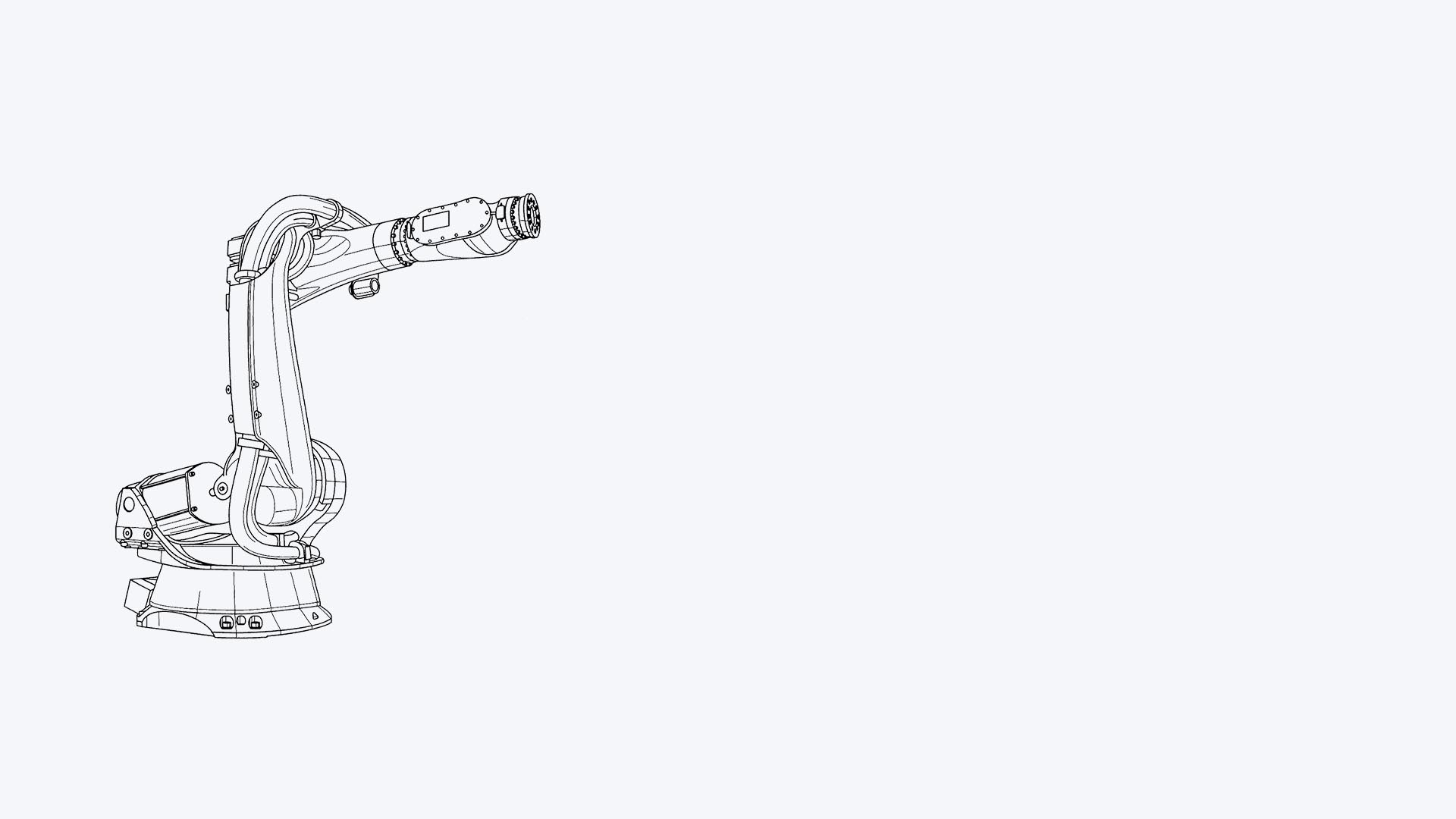 AMS Robotics
your Industry 4.0 automation partner
AMS is a worldwide leading company and service provider in programming activities for automation projects with the use of ROBOTS & PLC systems. AMS has offices in Belgium, the Netherlands, South Africa, Germany, China and Slovakia.
We have partnerships with main line builders in Austria, Brazil, Mexico and the USA.
Today the rotational molding industry produces mostly fuel tanks, air ducts for the truck/automotive/airplane industries.
As the number of electric powered vehicles rise year after year, the future of rotational molding technology for inner and outer automotive parts will become more and more important.
Highly finished high class low weight products to reduce CO2 output. Based on PLA-products and fiber technology. Painted if necessary. So new materials, new products, new technologies … for the automotive BUT ALSO for airplane industries … up to aerospace, interior components, all kind of tanks, vessels …
We are
spread around
the world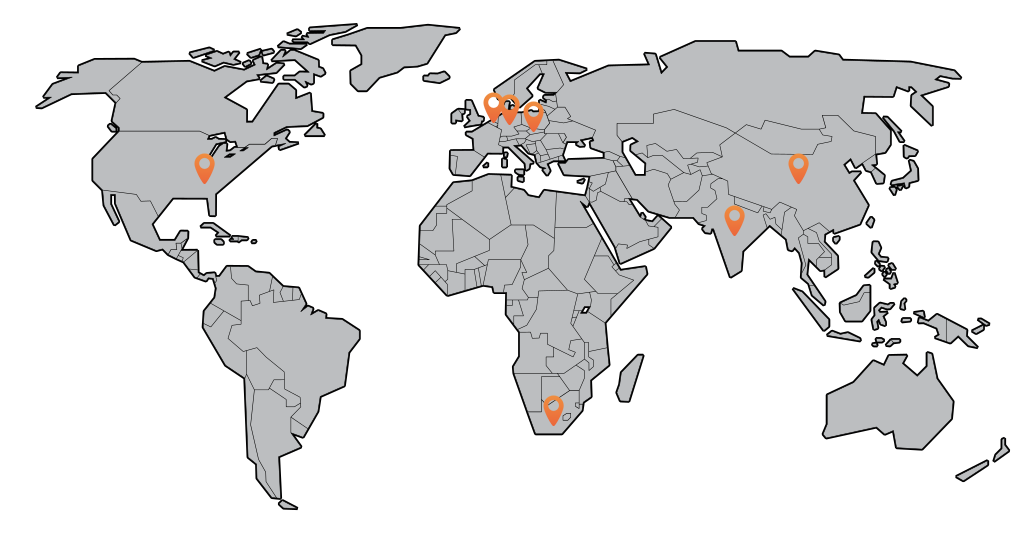 ACTUAL:

AMS Belgium
AMS Netherlands
AMS RSA South africa
AMS & AAT Germany
AMS & AAT/STON China
COMING SOON:
AMS into USA
AMS into Slovakia
AMS into India